Vol.1 The Knot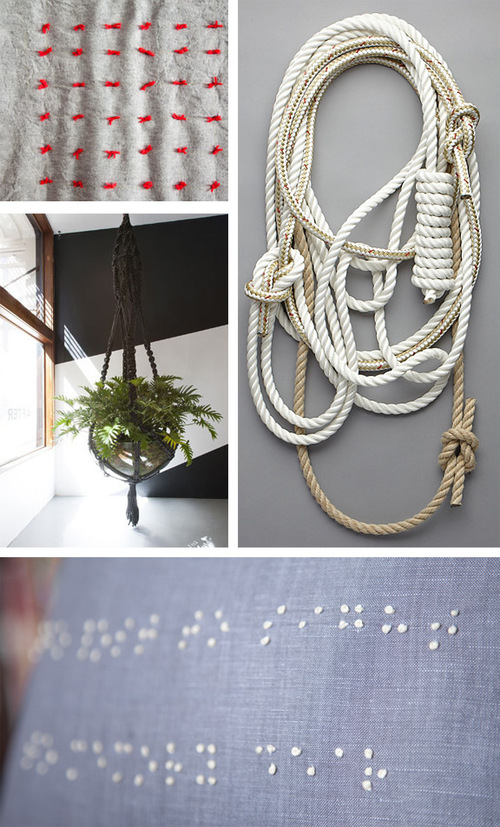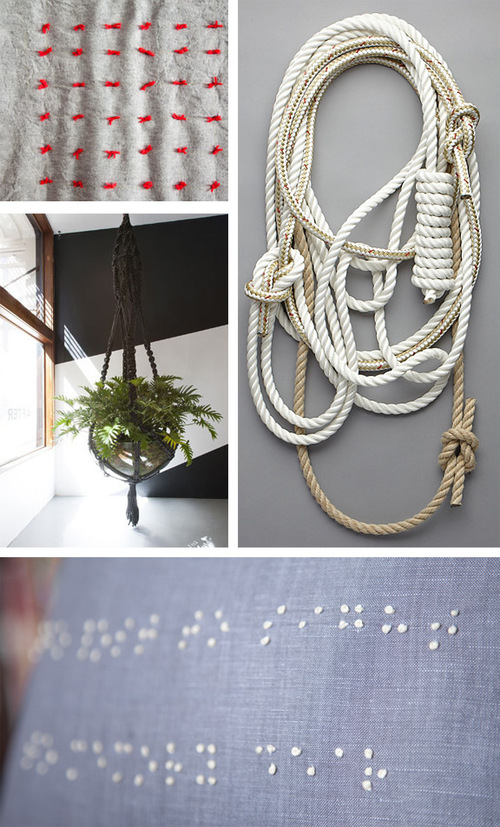 Vol.1 The Knot
Our first issue, The Knot, is a celebration of knots in our lives both physically and metaphorically, and as used in practice across multiple mediums by a new generation of American makers. This issue features contributions by:
Brittany Campbell
Lisa Congdon
Grace Danico
Danielle Horetsky
Sally England
Jessica Marquez
Marko Metzinger
Shabd Simon-Alexander
Eli VandenBerg
Jing Wei
Paul Wittle
Explore french knots, tied quilts, macramé, fisherman's knots, the unit of measure, and tie-dye through sophisticated projects and words by makers. 73 colorful pages, contemporary illustrations, sophisticated photography, 12 articles, 3 comprehensive DIY projects, 1 maker interview, and a special tutorial on how to make perfect quilt binding for your Tied Quilt.

Published in digital form as an e-zine, you're purchasing a PDF to enjoy on your iPad, iPhone, ebook reader, or computer. A link to download will automatically be sent to you within 24 hours.
ISBN: 978-0-9897410-0-2